HAPPY NEW YEAR!
I am so grateful for another awesome year of training with all of my students near and far! 2018 was one of our best years at the studio. Our students have worked SO hard this year and really do get better and better every single day. Together, we continue to learn and grow more in our knowledge and skills, as well as striving to be our VERY BEST in martial arts and in life. I'm also so proud of all the kids classes. They are thriving and improving every week, all while having a fun time. I wouldn't be able to do what I love every day without the dedication of my students, and I want to say thank you to each of you who have pushed me to be the best teacher I can be these past 30 years. I look forward to this next year of more learning and growth as we push one another to become better martial artists and people!
-Dave

RIVERSIDE MARTIAL ARTS TRAINING
We have a lot of fun things that have been happening at the studio, and would love for you to be apart of it! Kids classes are available Monday-Thursday starting at age 4 with our Little Dragons class. Adults classes are available Monday-Saturday including mornings and nights. We have Kung Fu, Brazilian Jiu-Jitsu, and kickboxing available. For the full schedule, visit us at www.davehopkinskungfu.com or give Dave a call at (951) 836-7707. If you're unsure and want to see what our studio is about, come watch a class or try a class for FREE!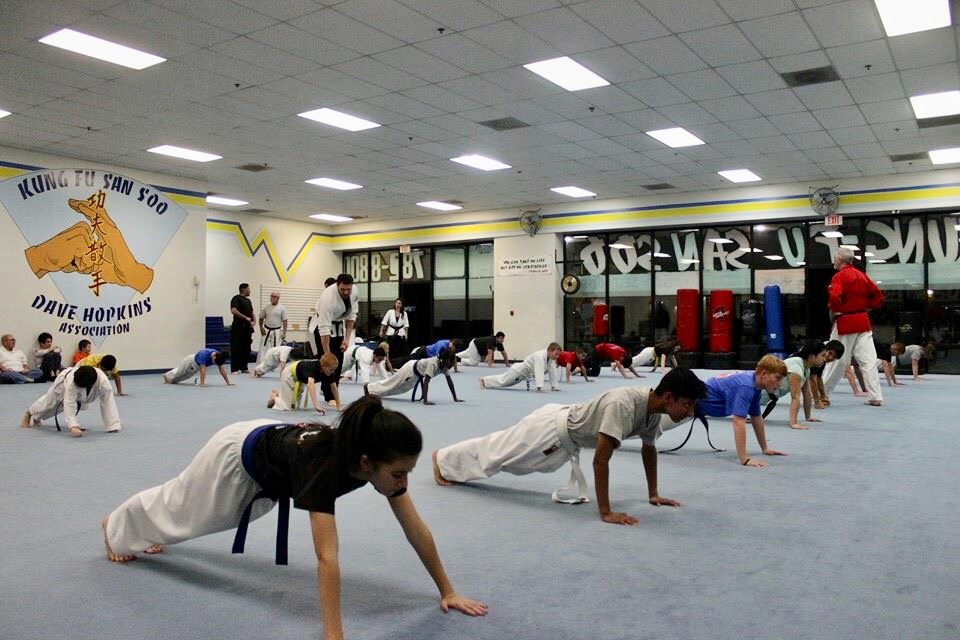 JANUARY CHALLENGE!
JOIN US! We want to help you start the new year off as strong as possible, and the best way to do that is together! Follow along on our social accounts for our daily challenge. EVERY DAY in the month of January we challenge you to drink 1/2 gallon of water, do 25 push-ups, and a 1 minute plank. YOU'VE GOT THIS!
ONLINE SHOP IS OPEN
We now have our teaching videos, shirts, and hats available for purchase on our website. If you want to learn self defense, but live too far to train with us, the instructional videos would be the perfect way to start! Just click on the Shop tab.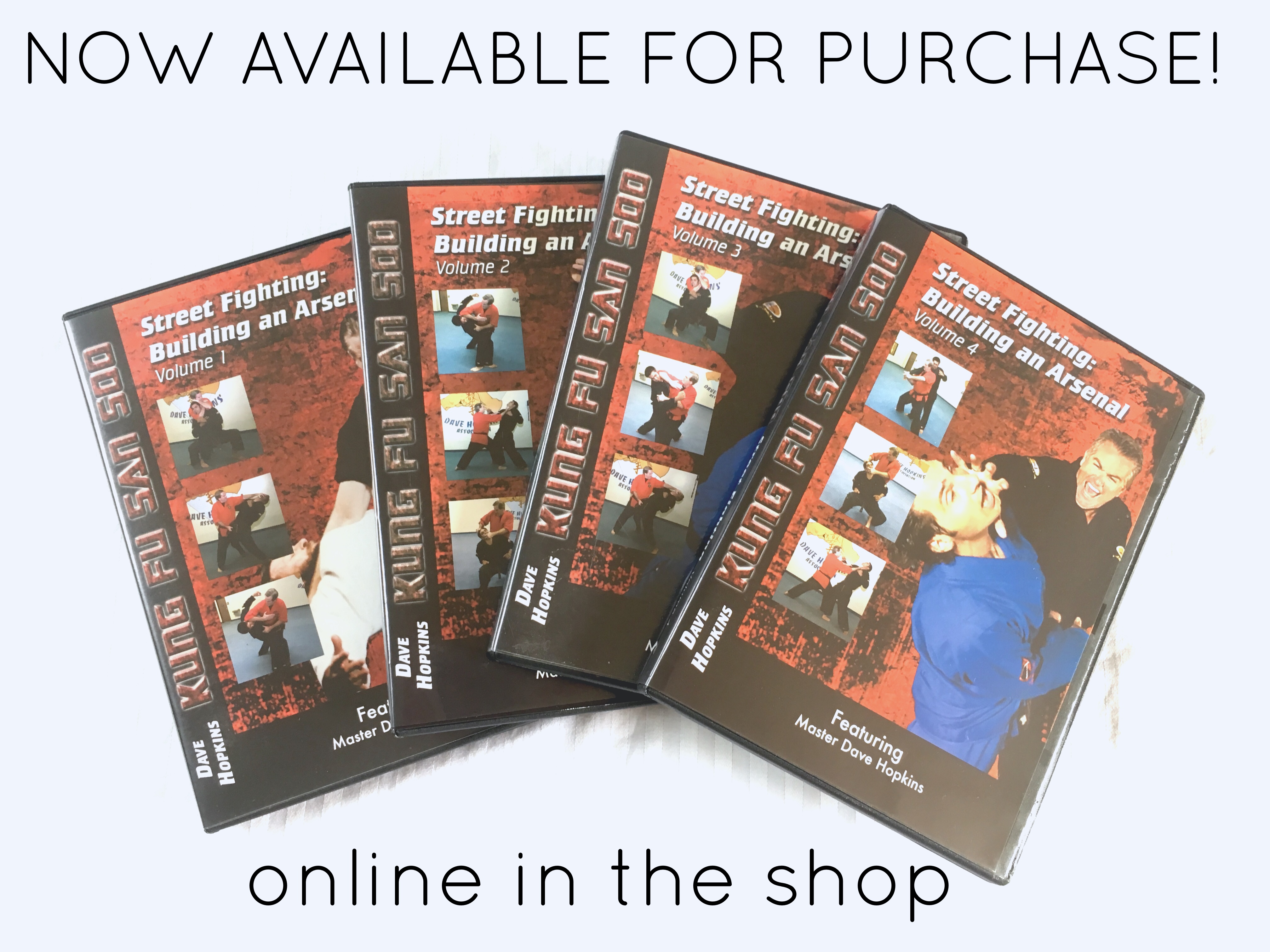 SEMINARS
This coming year we plan on having a couple WOMEN'S SEMINARS, so be sure to follow our social pages to find out when they will be. We love hosting these seminars, as it is an honor to empower women to feel confident and prepared, while doing our best to provide practical and essential tools to prevent assault.
PODCAST
About a month ago, we had the honor of being a guest on a podcast. The podcast is called Journey to a Savvy Senior Life, Episode #6. The basis was for senior citizens, but everything we talked about is applicable to everyone. I highly encourage you to take a listen and share it with your loved ones as we go into basics for being aware of surroundings and simple tips to get home safely if you are approached. The podcast can be found on the apple podcast app or use this link-
https://www.buzzsprout.com/191093/875655
KALI BLADE SEMINAR
KALI Blade Seminar back in November with Apolo Ladra. We love expanding our knowledge to incorporate different styles of martial arts. Super fun day!