Beginner Adult Martial Arts Classes Enrolling In September
Our Adult classes are a great workout, offer stress relief, and are a very effective approach to self-defense. San Soo is a devastating street self defense system taught to law enforcement and execute protection agencies across the country. The techniques can be learned by anyone, no matter your age or physical condition. Come see for yourself!
Dave Hopkins' Kung Fu San Soo classes are specifically designed to teach students to become successful leaders and martial artists. We are committed to providing a safe, caring and educational environment supporting and actively encouraging the personal growth of our students.
Get Healthy, Happy & Confident At Dave Hopkins Kung Fu San Soo In Riverside, Corona, and Moreno Valley!
Our Adult Kung Fu classes are full of men and women of all ages and ranks. San Soo is based on five "families" of techniques: kicks and punches (tsoi ga), leverages (li ga), pressure points (hoi ga), psychology of fighting and attack (fut ga), and physical power (hung ga). All of these techniques are incorporated into the classes, while also learning about the effective use of physics, body dynamics and common sense.
These classes not only provide a great workout, but also a very direct approach to getting home safely to your family. San Soo is a devastating street-oriented self defense system that will keep you confident and prepared. Our school and students are very welcoming and would love to have you.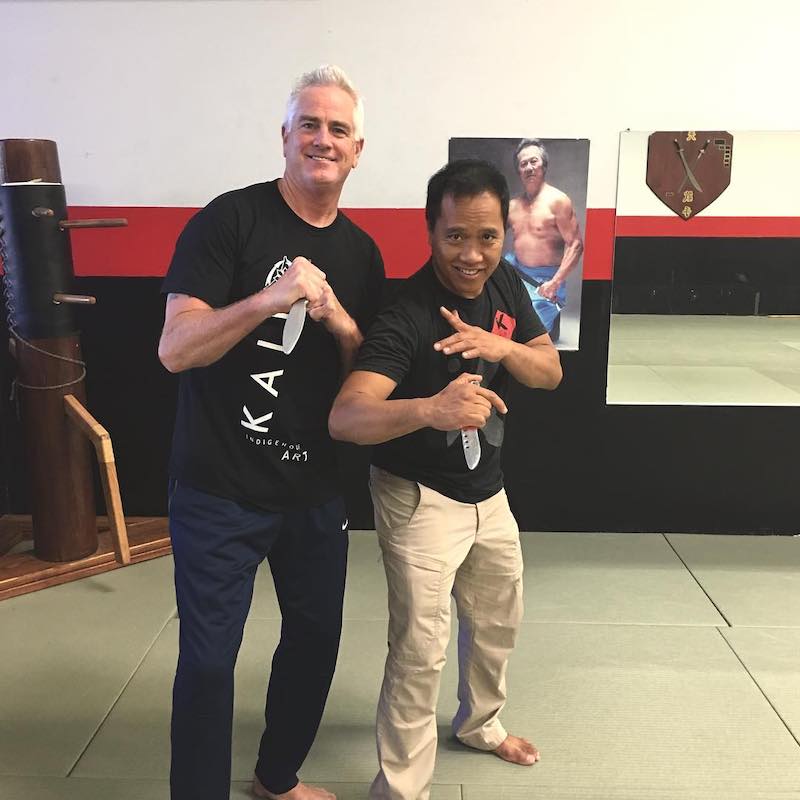 Sign Up Today!
Call or fill out the short form on the side of this page for more information!
Benefits of Adult Martial Arts
Improved Flexibility & Coordination
Increased Focus & Concentration
Improved Health & Fitness
Effective Self Defense